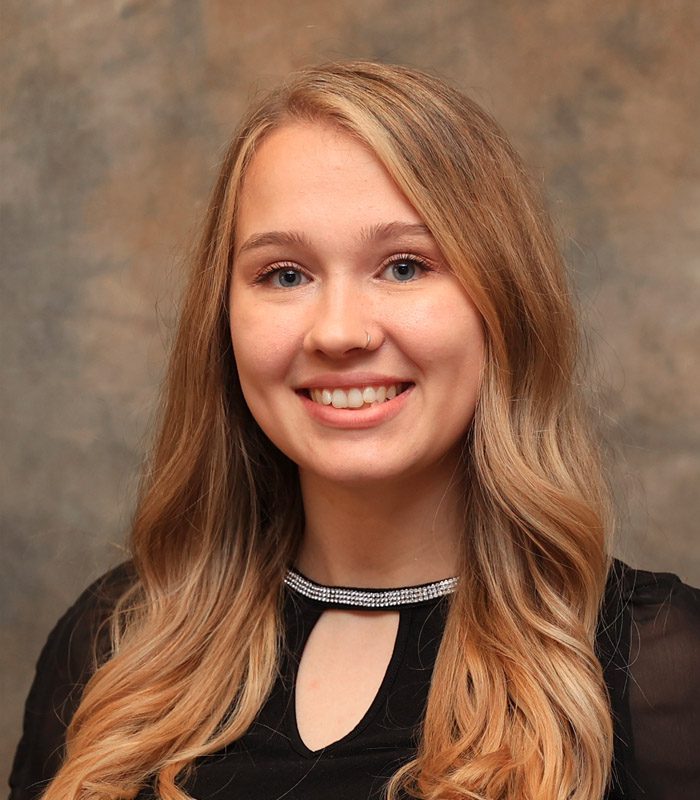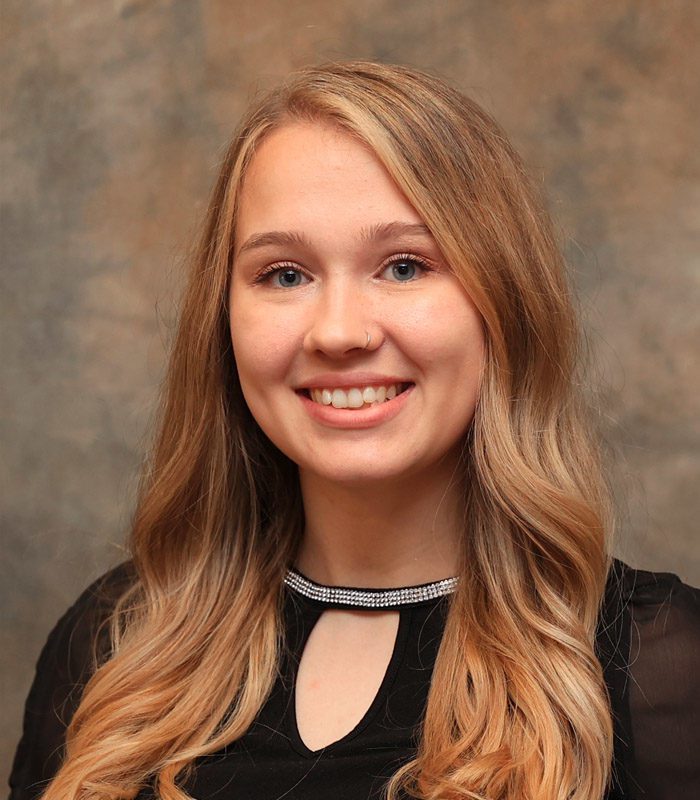 Alyssa Shawley
Customer Service Representative
Alyssa Shawley joined the Hartman Group in June 2022 as a Commercial Lines Customer Service Representative. She will be responsible for providing customer service to existing clients and support the coordination of new business efforts.
Alyssa brings 2 years of agency experience. Prior to Hartman, she worked as a licensed sales producer and office manager.
Alyssa holds a PA Property and Casualty Insurance License. She resides in Clarence, PA, with her two children.
Alyssa can be reached at Alyssa@hartmangroup1.com.