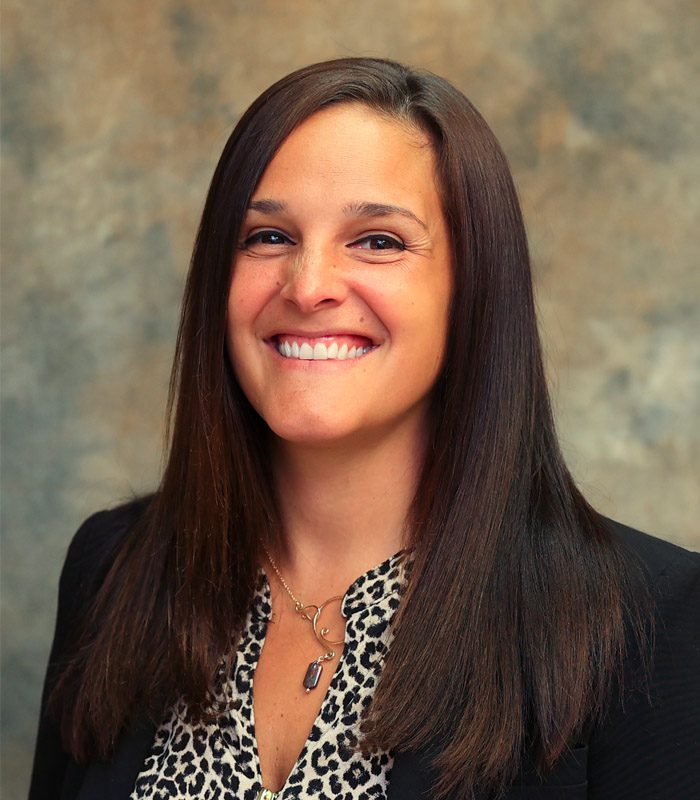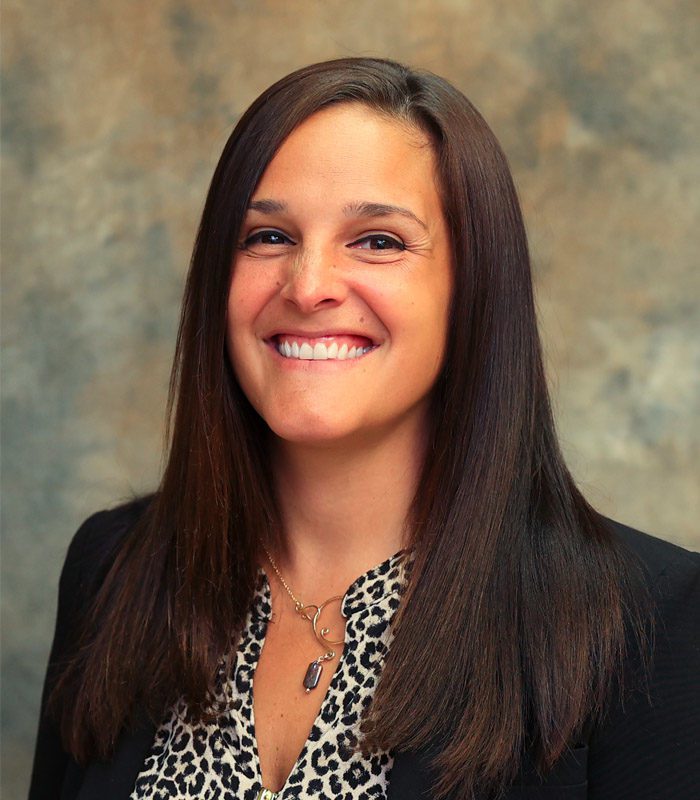 Markell facilitates the management of customer service/account management in our commercial property and casualty operation. Markell is also charged with leading a review of Epic technology solutions to ensure best reports and benchmarks for our agency performance, enabling successful connection between data entry and financial reporting output. She works with our accounting personnel to ensure proper processing of billing and client work for timely account receivables, as well as associated employee expenses.
Markell is a Williamsport native and a graduate of Lycoming College. She earned a degree in Business Administration with a concentration in Finance and Managerial Economics. Additionally, she has earned her AU (Associate in Underwriting), AIS (Associate in Insurance Services) and CPCU (Chartered Property and Casualty Underwriter) designations. Markell has worked in the insurance industry since 2009. Prior to her career at Hartman, she served as underwriting manager for the Eastern Pennsylvania and Delaware territory at Selective Insurance.
Markell resides in Cogan Station with her husband and children.
Markell can be reached by email at Markell@hartmangroup1.com.