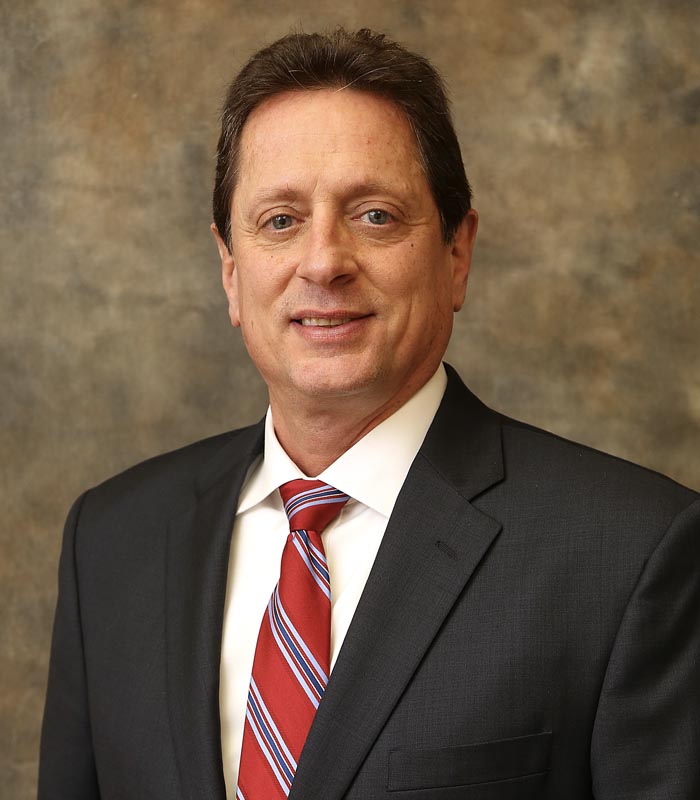 Mike Gaetano is the President of the Hartman Agency, Inc. Before joining the group in 1988, Mike worked as a bond underwriter with Aetna. He specializes in contractor's insurance and surety bonding and became President at Hartman in 2002.
Mike graduated from the University of Scranton in 1981 with a dual major in Marketing and Business Management.
Mike can be reached by email at mike@hartmangroup1.com.
More Highlights:
President of Independent Insurance Agents (IIA) of North Central Pennsylvania 1992 – 2017
Board of Directors for Associate Builders & Contractors, Inc. 1994 – 2002
Community Board of Directors for Woodlands Bank 2007 – Present
Chairman of the Board of Directors for Williamsport/Lycoming Chamber of Commerce 2018 – 2020
Board of Directors for Williamsport/Lycoming Chamber or Commerce 2009 – Present
Executive Committee of Williamsport/Lycoming Chamber of Commerce 2010 – Present
Board of Directors of Economic Community & Growth Corporation 2015-Present
Board of Directors of Industrial Properties Corporation 2015 – 2020
Leadership Lycoming Operating Committee 2015 – 2020
Has served on Agents' Advisory Council for the following insurance carriers:

The PMA Group
Ohio Casualty
Fidelity & Deposit Company of Maryland
Mid-State Surety Corporation
Allegheny Surety Company