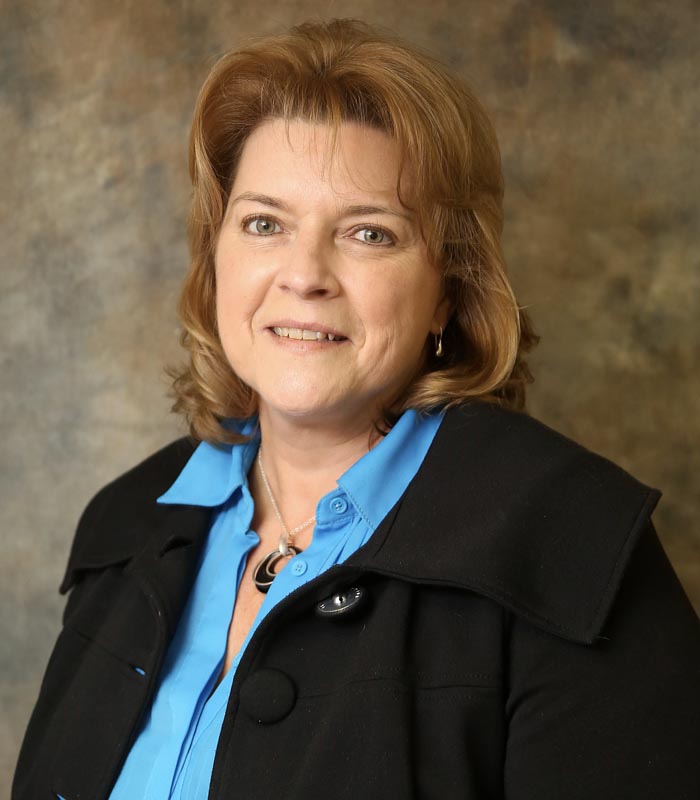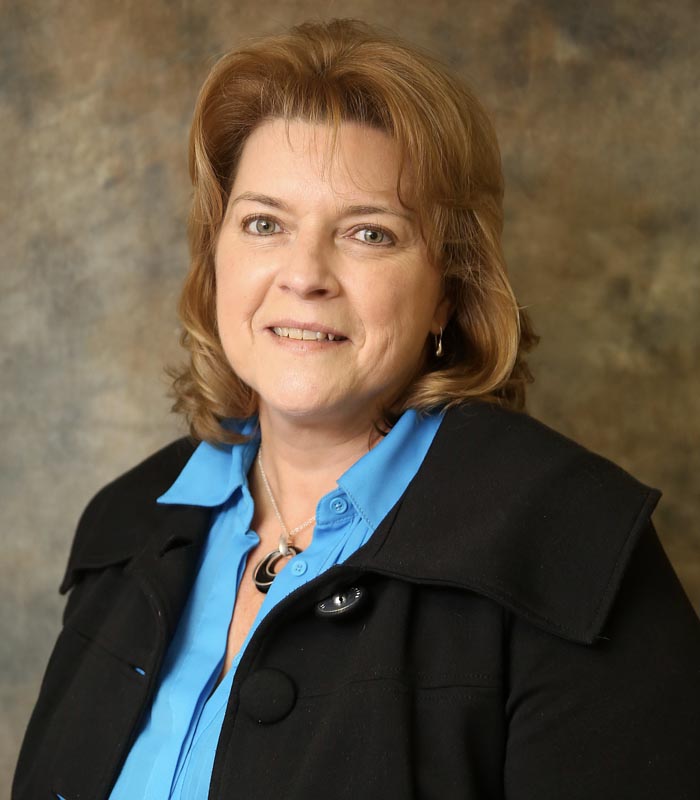 Tammy joined the Hartman Group in 2006. She specializes in providing customer service to commercial business accounts related to their day-to-day operations for insurance and bonding needs.
Tammy is a graduate of the Williamsport School of Commerce with a degree in Business Management and Accounting. She previously worked as an office manager at Witmer Construction for twenty years where she was responsible for accounts receivable, accounts payable and payroll clerk.
Tammy is a notary and has achieved the CISR designation. She is an Auxiliary Member of the Milroy American Legion.
Tammy can be reached by email at tammy@hartmangroup1.com.