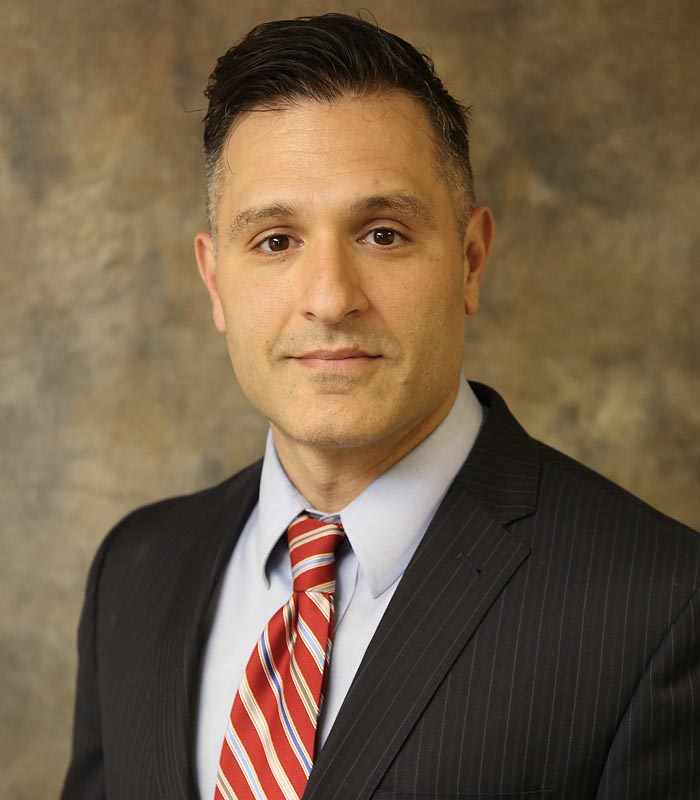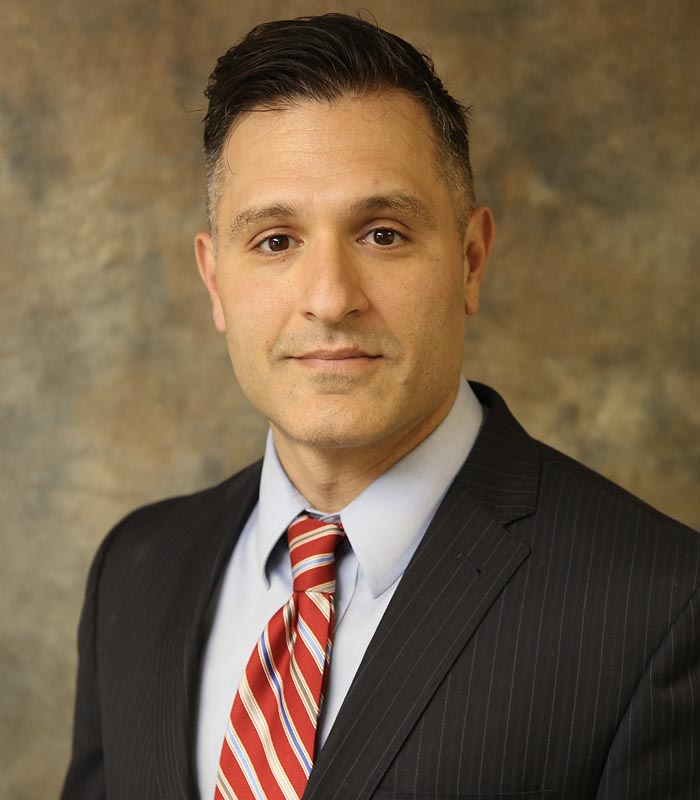 Anthony DiNallo began his tenure at the State College office of The Hartman Agency in 2004 as an Account Executive for Commercial Lines, consulting with businesses on their property and casualty insurance needs. He was previously employed as a Grant Administrator at Lycoming County Government.
Anthony earned his Bachelor's degree in Finance from East Carolina University. He is a former United States Marine, serving with 3rd Battalion 6th Marines as an infantryman. Anthony currently sits on the American Builders and Contractors Board and is a board member of Centre Helps.  Anthony has his "ARM" (Associate in Risk Management) designation.
Current volunteer for the State College food bank and previously worked with Centre Helps as a board member. Volunteered with United Way and Youth Service Bureau.
Anthony can be reached by email at anthony@hartmangroup1.com.