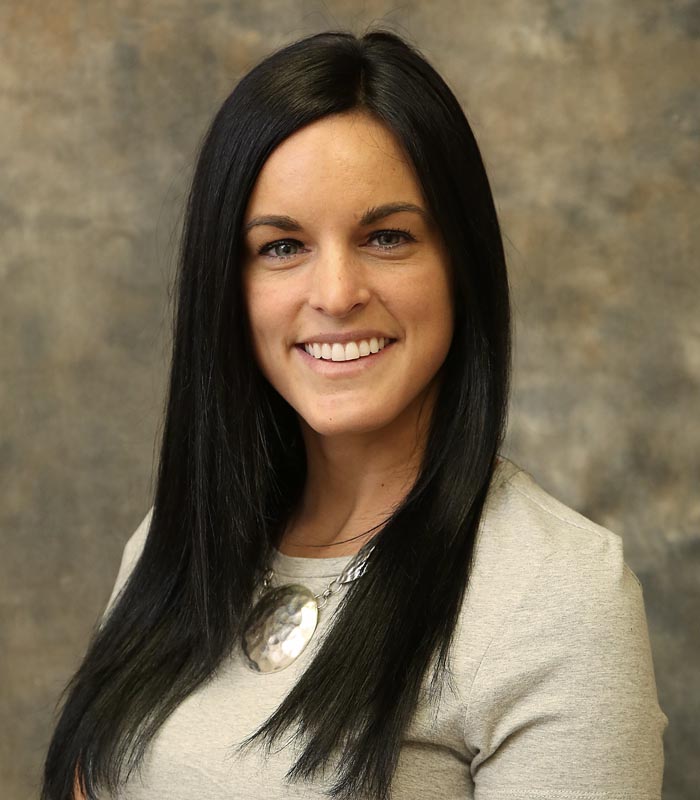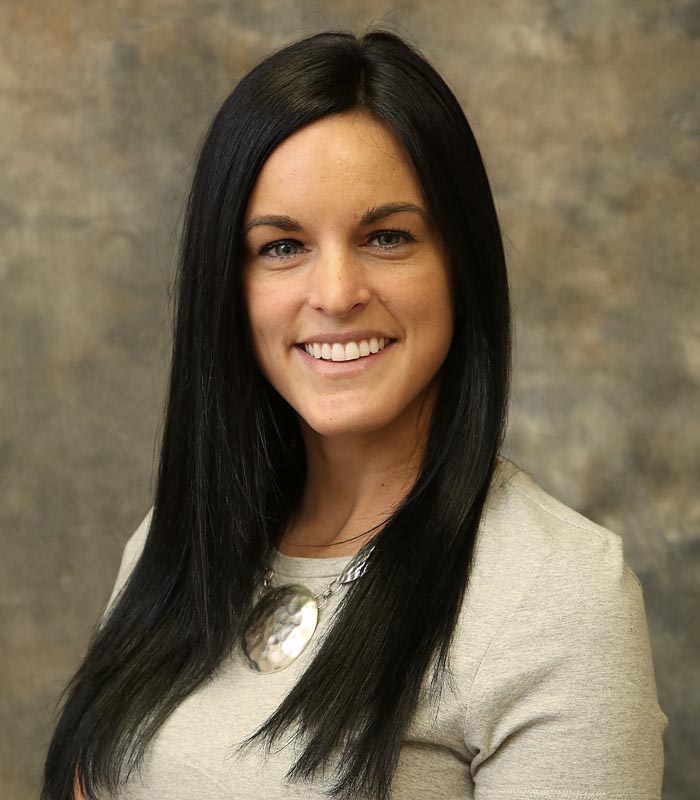 Ashley started at the Hartman Agency in Williamsport in February of 2016. As a Commercial Lines Customer Service Representative, she is responsible for providing customer service to existing commercial lines clients and support coordination of new business efforts. She earned her Associate in General Insurance (AINS) and Associate in Insurance Services (AIS) designations from the Institutes.
Ashley attended Lycoming College where she was a 4-year active member of the Women's Soccer program. She graduated from Lycoming College with a B.A. in Business Administration with a concentration in Marketing and Management.
Ashley enjoys running and has completed 5 marathons including the Baltimore Marathon, Wineglass Marathon, Pittsburgh Marathon, Philadelphia Marathon, and The Marine Corps Marathon. She also enjoys hiking, being outdoors and playing soccer on Monday nights.
Ashley can be reached by email at Ashleys@hartmangroup1.com.