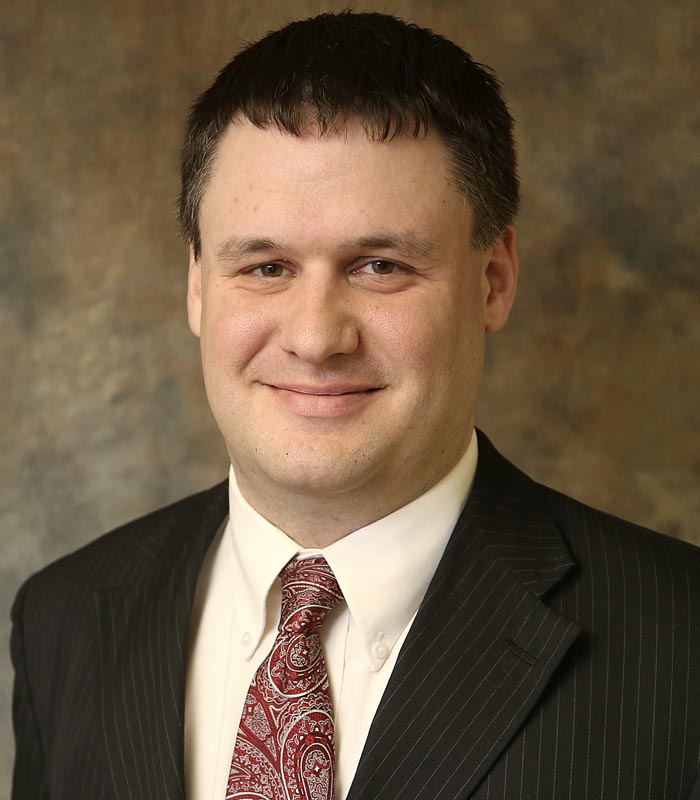 Dave joined the Hartman Group in 2016. He works in State College as a commercial line Customer Service Representative. Together with the rest of the commercial lines team, he provides customer service to existing commercial lines clients and supports coordination of new business efforts.
Dave holds a degree in History from Indiana University of Pennsylvania. He has worked in the insurance industry since 2010.
Dave can be reached by email at dave@hartmangroup1.com.