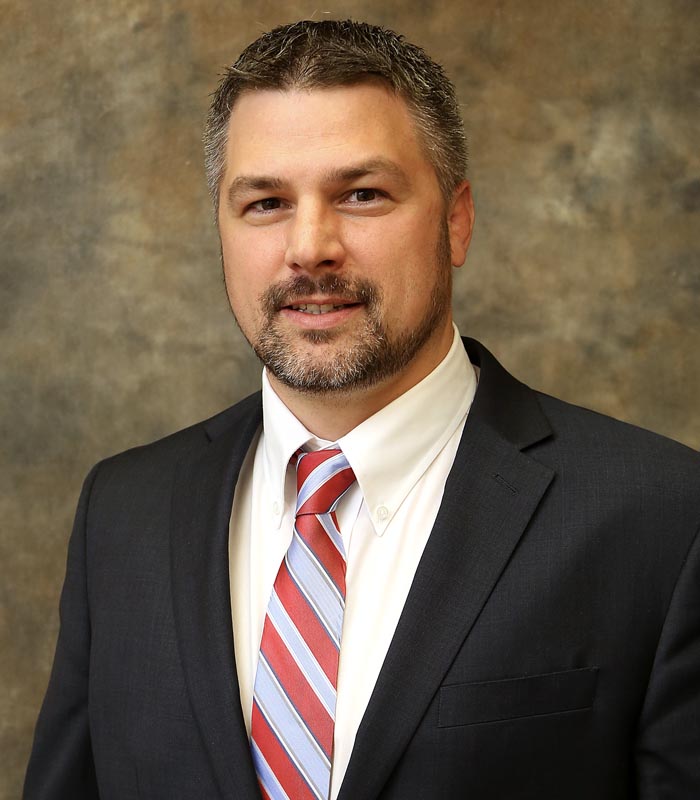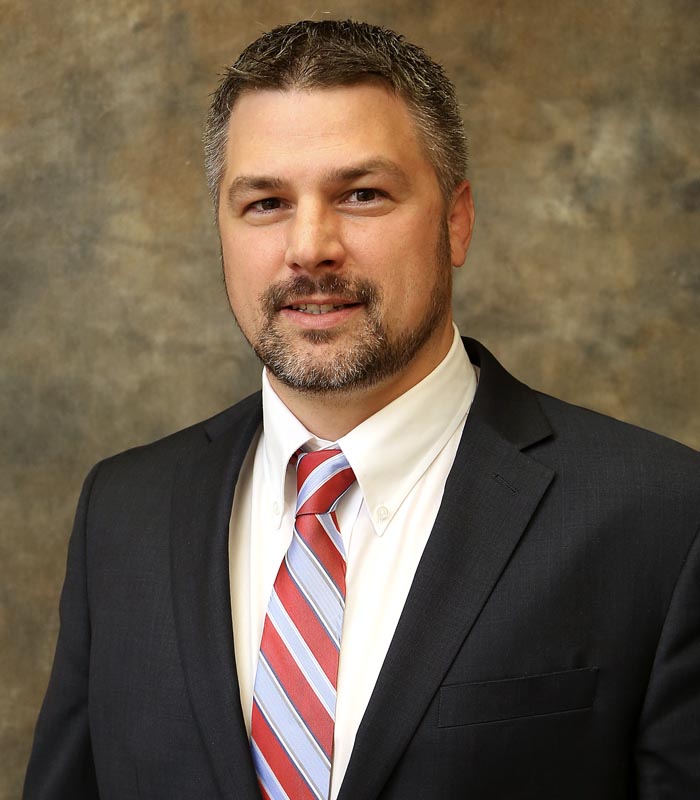 Ed Pawlak joined the The Hartman Agency in 2008 as an Account Executive and joined the Partnership group in 2018. He consults with businesses on their property and casualty insurance needs. He was previously employed as a Medicaid Service Coordinator for People, Inc., Western New York's leading non-profit human services agency.
Ed earned his Bachelor of Science degree from the University at Buffalo in 2004 and his Masters of Business Administration degree from Bloomsburg University in 2007. Ed currently sits on the Lycoming County United Way Board, serving on the steering committee, Funds Distribution Citizen's review board as a Chair up to 2019, and remains on the Strategic Planning Committee as of present. He also serves on the Hope Enterprises Board of Directors and now the Hope Foundation.
Ed can be reached by email at ed@hartmangroup1.com.