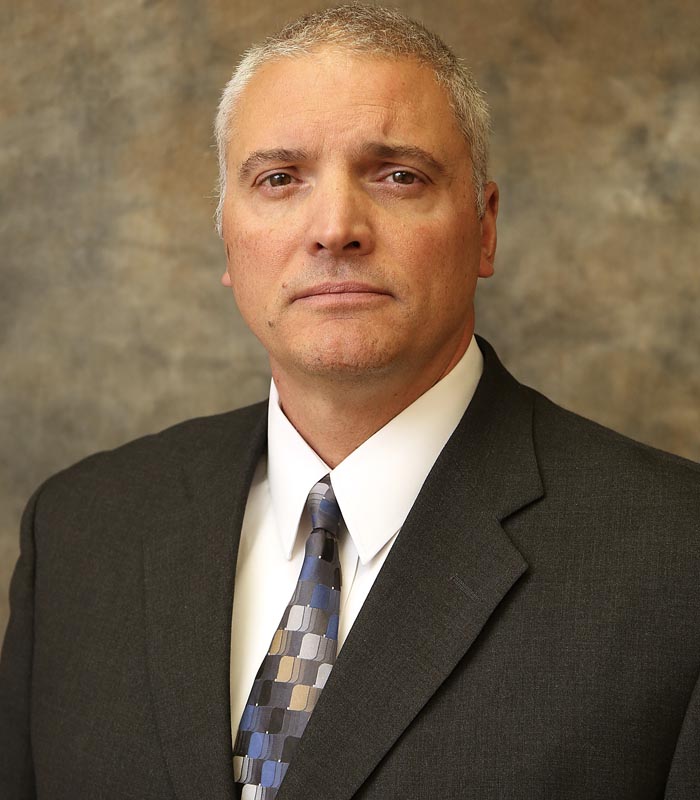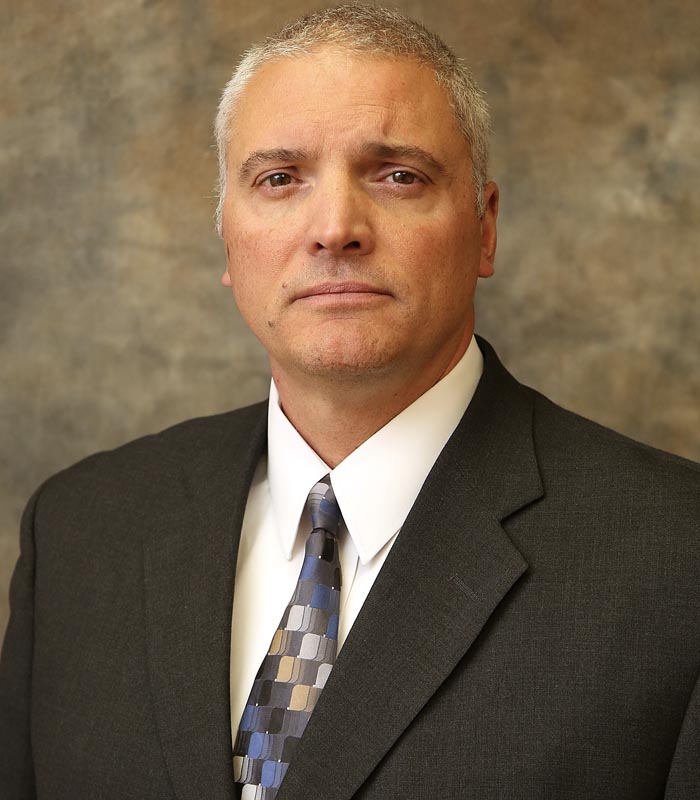 Mark Sitler is Vice-President of The Hartman Agency, Inc. Before joining the group in 1996, Mark worked for ten years with the following major insurance carriers:
The PMA Insurance Group: Harrisburg, PA

Underwriter
Claims Representative

EBI Companies: Harrisburg, PA

Account Manager
Branch Manager
Vice President

American International Group: New York, NY
Mark specializes in property and casualty programs for industrial, manufacturing and processing operations.
Mark graduated from Lycoming College with a dual major –Business Administration and Managerial Economics.
Mark can be reached by email at mark@hartmangroup1.com.
More Highlights:
Board Member of Central Pennsylvania Insurance Managers Association 1994 – 1996
Vice-President of EBI Companies 1994 – 1996
Senior Vice-President of American International Group (AIG) 1996
Chartered Property Casualty Underwriter (CPCU)
Associate in Risk Management Designation (ARM)
Associate in Reinsurance (ARe)
Associates in Insurance Services (AIS)
Associates in Surplus Lines (ASLI)
Accredited Advisor in Insurance – Management (AAI-M)
Associates in Insurance Data Analytics (AIDA)
Cyber Risk Management (CYB)
IA&B SWIF Task Force 2005 – 2007
Developed "Woodpro" workers compensation program for forestry industry 1998 – 2007
Agents' Advisory Council for Lackawanna Casualty Company 1998 – 2000